AT A GLANCE
Class: Graphic Memoir and Graphic Medicine with Beth Trembley
Date and time: Friday July 30, 2021 7:30pm EDT to Sunday August 1 5:30pm EDT
Cost: Sliding scale starting at $199
Age: 18+
Venue: online and synchronous, this workshop will not be recorded.
Are You Working on a Graphic Memoir?
Announcing SAW's first ever fully online graphic medicine and graphic memoir workshop.  
Join us! This workshop is meant for anyone aged 18 and over already working on a graphic memoir. Maybe you have a few pages of script or some scribbles in a notebook. Maybe you have already drafted 200 pages of art! As long as you've begun your project and have a dozen or so pages of unfinished work to share for the workshops, this event is for you!
The workshop is fully online and synchronous. Events will not be recorded.
Required Materials:  
-- Internet and hardware to participate in a zoom-based workshop for several hours a day. 
-- Draft materials from your memoir in progress, up to 16 pages, as a high quality PDF, deposited in the workshop's shared folder (link to be given) no later than 5 pm Eastern time on Thursday, July 29 (before the workshop). This material will be shared with everyone in the workshop. It should not be finished art, but pages or portions of your story you are struggling with in some way! That way, you'll get the most benefit from the workshop. The only requirement is that it has to be easily legible to other people in the group (dark enough, clear handwriting, and so on).
-- You will need to be able to access and work with PDFs provided by other members of the workshop in a way that allows you to read and provide meaningful detailed feedback to them.  
-- Whatever drawing supplies you need to work on revisions and new inspirations!
About the instructor: 
Elizabeth Trembley, Ph.D, is a Lamda Literary Award-winning mystery novelist (Whacked, pen name Josie Gordon), memoirist, and writing teacher of more than three decades. She trained in literature and in innovation and creativity in places as diverse as the University of Chicago and Disney University. Through her classes, hundreds of students have drafted their first novels, explored digital storytelling, crafted political and personal essays, reflected on their lives through memoir. In the early 2010s, she turned her attention to comics, studying at the Sequential Artists Workshop and the Center for Cartoon Studies before beginning to teach comics as well. Find out more about Beth at her website, http://elizabethtrembley.com/.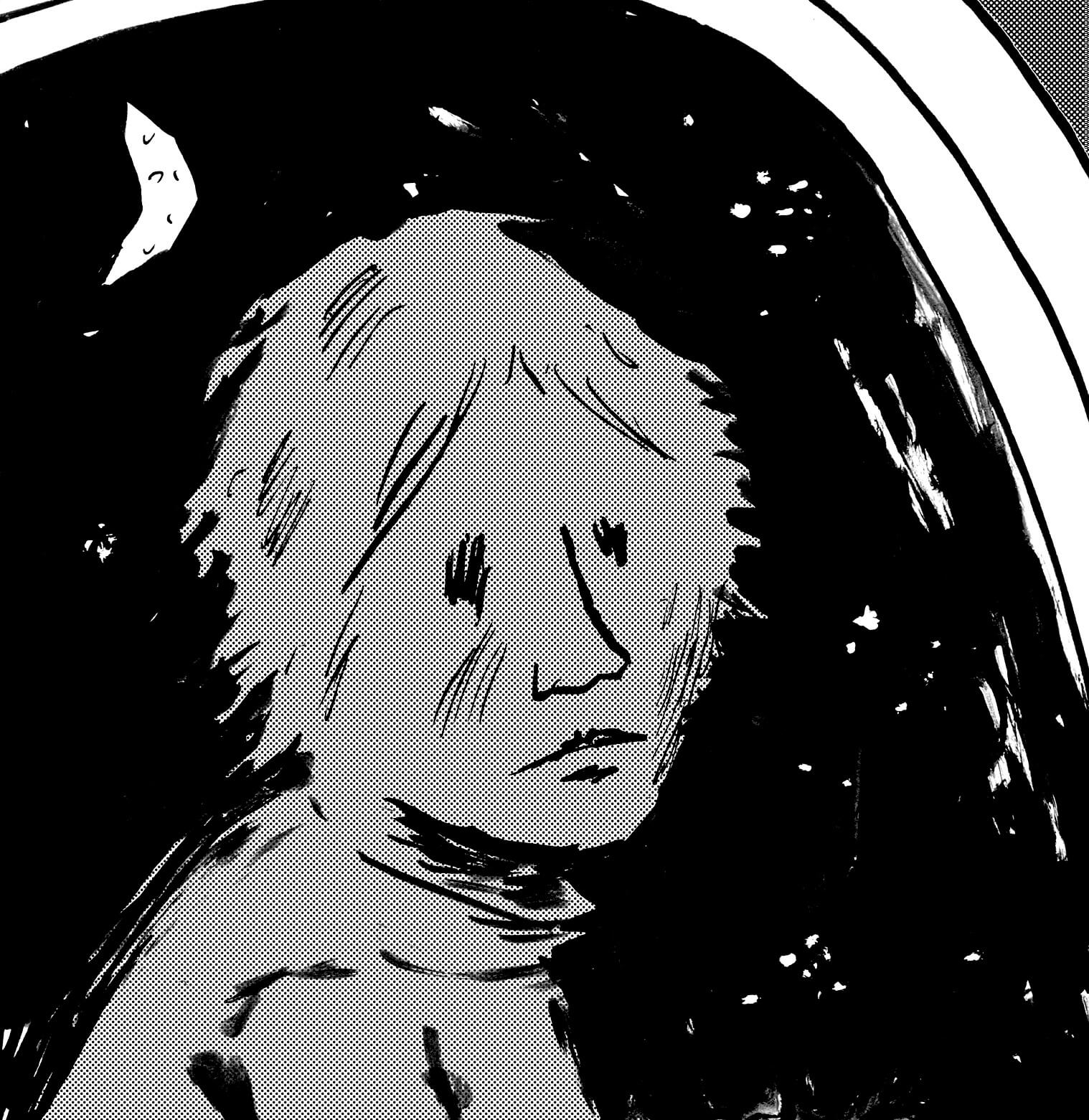 About the guest speaker: 
Tom Hart is the New York Times Bestselling author of Rosalie Lightning and the Executive Director of The Sequential Artists Workshop. He was an early recipient of a Xeric Grant for self-publishing cartoonists, and has been on many best-of lists in the Comics Journal and other comix publications. Tom has been called "one of the great underrated cartoonists of our time" by Eddie Campbell and "one of my favorite cartoonists of the decade" by Scott McCloud. Before founding SAW, Tom was a core instructor at the School of Visual Arts in NYC for 10 years. Tom's former students include award winning-cartoonists Dash Shaw, Sarah Glidden, Box Brown, Leslie Stein, and many others. You can see more of his (many!) projects at his website, http://www.tomhart.net/. 
General Workshop Schedule:
Friday July 30
7:30-8:15   Welcome and Orientation
8:15-9:30   Memoir Lesson
9:30-10:30   Draw Jam (optional)
Saturday, July 31
9:30-10  Breakfast together
10-12 Memoir Lesson and Small group Workshops
12-2 Lunch Break
2-4 Graphic Memoir Lecture and Exercises 
4-7:30 Informal time for work, dinner, breaks
7:30-9 Draw Jam (optional)
Sunday, August 1
9:30-10 Breakfast together
10-12 Memoir Lesson and Small group Workshops
12-2 Lunch Break
2-4 Graphic Memoir Lecture and Exercises 
4-5:30  Memoir Lesson, Next Steps, Send-off
Cost:
This course is offered on a sliding scale, pay what you can based on your income starting at $199. 
Graphic Memoir and Graphic Medicine Info, Zoom Links and Schedule
About this course
$199.00

1 lesson

0 hours of video content